CONTEMPORARY CRAFTSMANSHIP
Jeffrey P'an has been working with glass for 30 years. His approach to glassblowing is one of a kind, from concept to finished product. Meticulous and highly creative, Jeffrey has the ability to create stunning works of art at his studio in Mystic, Connecticut. By combining traditional glassblowing techniques with modern technology, Jeffrey is able to bring his vision in glass to light.
View Jeffrey's work or visit the gallery in Mystic, Connecticut.
A selection of recent, one-of-a-kind pieces. Buy online or in studio.
Site-specific sculptures, windows, wall pieces + lighting. Work with Jeffrey to design + create the perfect piece to finish your space.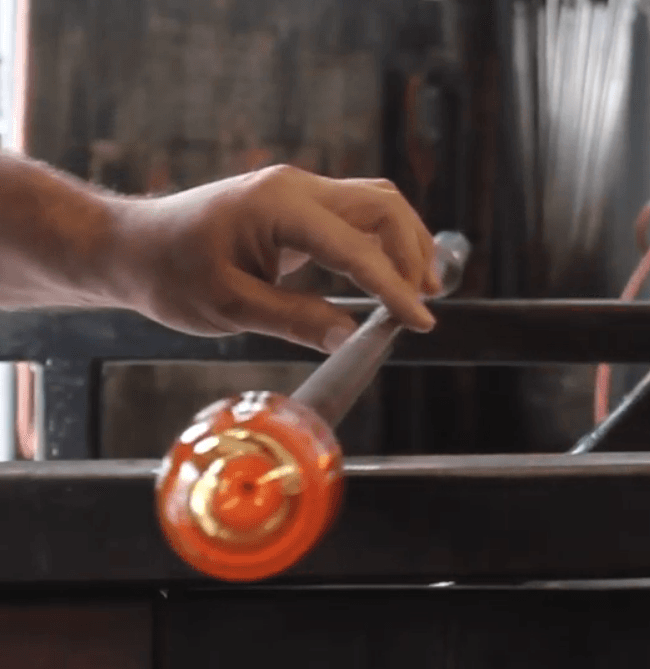 JEFFREY'S APPROACH
By controlling and considering every aspect of the piece, from the formulation of glasses to the intended environment and lighting for experiencing the finished piece, a purity of concept is achieved…one that focuses the main purpose of art in general…to communicate.
Gallery Hours:
Tuesday and Wednesday 10-2 Thursday, Friday and Saturday 10-5
25 Roosevelt Ave, Mystic, CT 06355
860.536.9274
info@studiojeffreypan.com
OPEN STUDIO DAYS
Join us for a quarterly open studio. View Jeffrey's brand new work in the gallery and watch a live glass blowing demonstration.
We have resumed open studio events starting in the fall of 2022. Follow us on Instagram and Facebook for more information, sing on to our email list or contact us directly.